Morelia Group was founded on the belief that innovation, location and talent are the essentials of creating world class properties.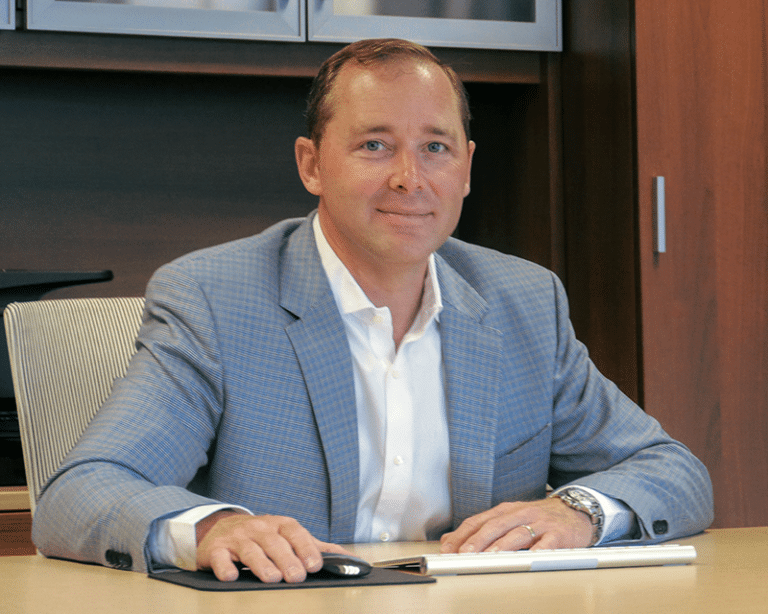 Morelia Group is composed of more than 250 individuals that are highly motivated, well-trained and world-class professionals. Our team members are dedicated to providing the highest quality service and experience in property management, investment and development.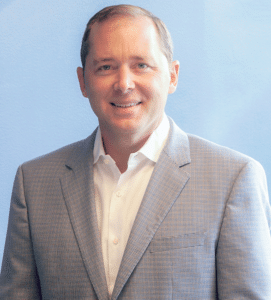 Christopher R. Hildebrant
As the Founder and Chief Executive Officer, Mr. Hildebrant is responsible for overseeing all company policies and procedures as well as day-to-day operations.
As a former professional baseball player, he learned at a young age that hard work, dedication and a strong team were the element of success. Coming from a family of Enterperuers, he followed in his grandfather's footsteps and pursued a journey in real estate. Since the initial free-standing single tenant bank branch was developed fifteen years ago, Mr. Hildebrant has overseen more than Two- Million square feet of retail, office and residential developments. Mr. Hildebrant has overseen the expansion of the company's development, architectural, engineering, personnel, financial resources and property management. As the leader of the company, he has proclaimed Morelia Group as one of the largest privately held real estate trust development companies in the Midwest.
Mr. Hildebrant attended Georgetown College and Majored in Business and Political Science.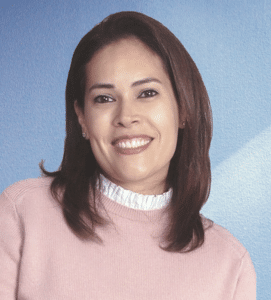 As the Chief Marketing Officer,  Susana Hildebrant is responsible for driving brand awareness for the company's retail, educational and mixed-use development assets.
Susana Hildebrant is the Chief Marketing Officer for Morelia Group, and is responsible for driving brand awareness for the company's retail, educational and mixed-use development assets to a variety of key audiences, including tenant partners and consumers. Mrs. Hildebrant oversees a team focusing on everything from creative design to public relations, consumer and tenant marketing.
Mrs. Hildebrant earned the highest distinction of honor as the Valedictorian at the infamous Instituto Technologico de Estudios Superiorers, de Occidente in Business & Marketing. From there she would go on to study at the renowned Harvard University in Boston and finished her career in Paris, France at the La Sorbonne.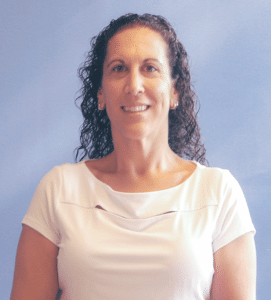 Chrisina Scavone is the Executive Asset Manager at Morelia Group; she oversees a team that manages the portfolio of the company.
Starting from the infancy of a project, she is responsible for all pre-
construction including the zoning, permits & government relations before it is handed over to our construction divisions. Post construction, Christina works with our tenants and ultimately controls the property maintenance and management of extended network of properties.
Christina's concurrent 17-year background in both Real Estate and Healthcare has given her core skills to work with a multitude of individuals. She started her journey as a therapist, then graduated into
running operations of multiple Chiropractic locations. In 2011, she used her skills and changed her focus
towards construction. Christina obtained her wind turbine technician degree and associate of applied Science degree. From there, she joined forces with Morelia Group in 2013 and traveled the country successfully building a wireless and wireline underground telecommunication infrastructure in more
than 18 states.
Completing projects for many types of customers and managing upwards of 100 people at any given time, has developed Christina's ability to a work with each person's strengths to achieve her main goals.
It is diffcult to find like-minded individuals in the workplace, at Morelia Group, we put our heads together and team build to tackle the daily tasks, obstacles, and achievements regularly. This allows us to consistently provide exemplary service to customers, contractors, employees, and tenants we work with daily.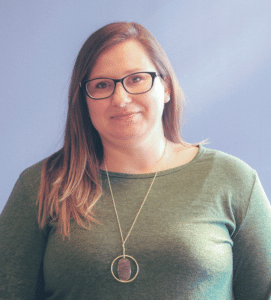 April is the Director of Operations and directly oversees the team's operations. 
April's duties include oversight of day to day operations and providing strategic solutions,  while balancing the responsibilities of various business lines such as business analysis, vendor, and risk management. 
She plays a significant role in long-term planning, project status reporting, and implementing change control processes. April works directly with the CEO on other special planning and departmental projects, including oversight of weekly, monthly, quarterly, and annual metrics. It is key for her to identify trends and assess opportunities to improve processes and execution.  
To support our team, she collaborates with other back-office team members to ensure seamless business execution, reinforce positive morale, and uphold company values; as well as works closely with management teams to ensure all operational, administrative, and compliance functions within the group are being properly executed in accordance with best practices. 
To ensure the ongoing success of our brand, she collaborates with transitions and onboarding team as needed, raises and tracks issues and conflicts, remove barriers, resolve issues of medium complexity and escalates to appropriate level when required,  assesses a variety of situations and provide clarity to team,  establishes and maintains credible, professional relationships with clients, internal business lines, and external vendors; and solicits and responds to feedback while gaining commitment and support. 
Her support and focus for Morelia Group includes consistently providing exemplary service to customers, vendors, and team members that we work with daily.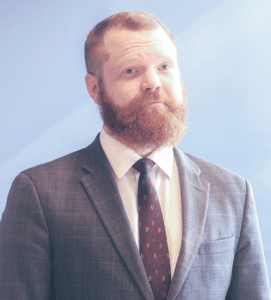 Jacob is responsible for overseeing accounting, financial reporting, tax compliance, and analyzing prospective projects for the company to undertake.
Jacob's professional background consists of a wide variety of experience and education. He studied Accounting and Information Systems at the University of Cincinnati and Universität Mannheim, Germany. He spent many years in the field of Public Accounting, specializing in Not-for-Profit and Construction Financial Audits, Union Payroll Audits, and tax preparation.
His industry experience rounded out the knowledgebase that was acquired through Public Accounting; performing every financial and accounting task that one could imagine while rising through the ranks. He enjoyed the work and gained a fair amount of leadership experience as a controller and CFO, managing several departments.

Morelia Group has allowed Jacob to utilize his breadth of knowledge and experience in all aspects, while also providing opportunities to learn about its industry.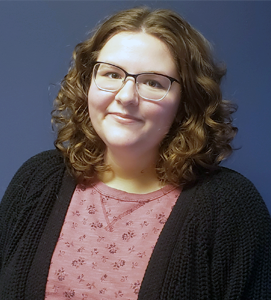 Jessica is the Accountant for Morelia Group and is responsible for the day-to-day accounting responsibilities.
I attended college at Morehead State University and then Northern Kentucky University where I received my bachelor's in Accounting and Human Resource Management. In college, I was involved in the Geology Club and the Finance and Accounting Student Association.
I began my accounting career working in tax at a CPA firm; when I decided to switch my focus to private accounting, I found Morelia Group. Outside of work, I like spending free time reading, canoeing, hiking, and gardening.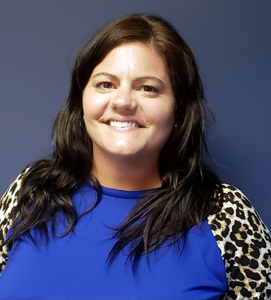 Jill is the Administrative Assistant and assists the Morelia Group staff on many projects.
Prior to joining Morelia, I oversaw the coordination of multiple programs that complied with federal and local guidelines, managed and supported a complement of staff and managed the financial affairs. Given the opportunity to utilize my motivation, problem solving skills and commercial awareness. 
I have been happily married to my high school sweetheart for 16 years. We have 3 amazing children and when I'm not working, you'll catch me on the sidelines of their school sporting events or soaking up the sun with my family!
I live a busy life but enjoy every second of it! I enjoy being motivated by the success of our team and company here at Morelia Group.  I am delighted to be a part of Morelia Group and look forward to the future with the company.
Copyright © 2022 Morelia Group. All Rights Reserved.  |  Morelia Group Support
9378 S Mason Montgomery Rd. #115, Mason, Ohio 45040